Reading Time:
2
minutes
Best Ways To Make Fitness Fun When Fasting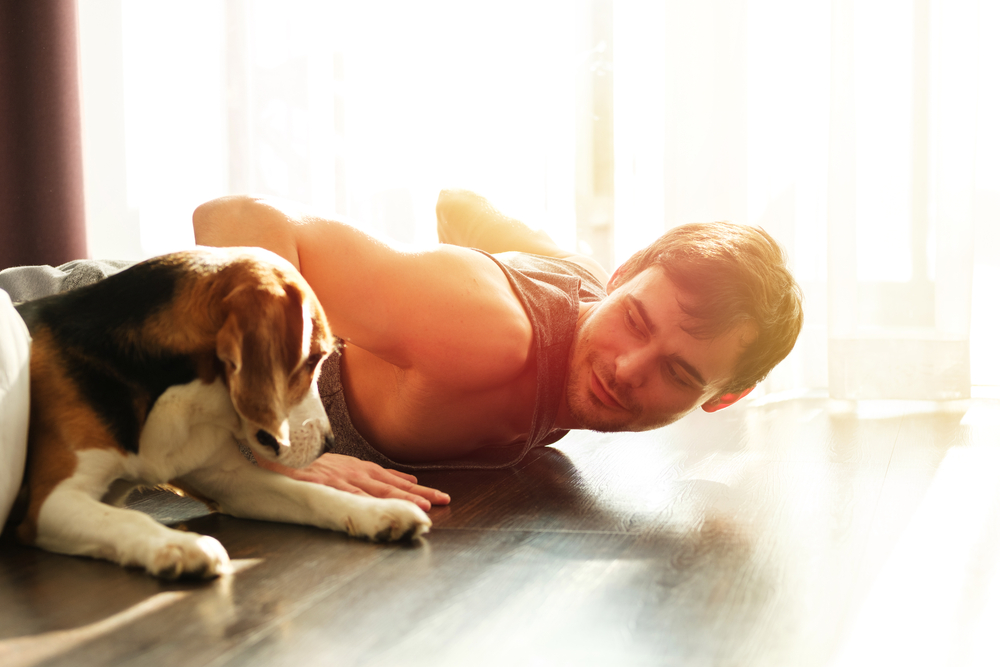 Getting in shape is vital to your health but can become challenging if you don't enjoy your workout. This is especially true when you are combining fitness with your intermittent fasting schedule. Make physical activity fun again with the following tips!
Fasting is a transformational lifestyle strategy for health, fitness and supporting longevity. However, if you are committed to a physical transformation, fitness is an equally important consideration. There are two key aspects to getting fit—healthy eating and fasting, quality sleep and recovery and of course, a workout routine you love. These elements correlate, so enjoying your fitness routine is just as crucial to the health journey as having a meal plan that agrees with your body's needs. The easiest way to love your workout is to discover the best ways to make physical activity fun. This can range from having a friend tag along to trying something completely new.
Get a Buddy
Find a friend or family member who's also looking to get fit; having someone workout with you eases the process and gives you someone to bounce ideas off of. For example, you may find yourself signing up for workout classes you may have otherwise overlooked. Or help your pet get healthy too. Workout buddies also offer:
Someone to talk to
Motivation
Competition
A little friendly competition is a great way to keep you on top of your game.
Join a Class
Head over to your local gym and check out the variety of classes offered, then pick one or two that piques your interest—an instructor will provide extra encouragement. Take a dance class! Ballet, hip-hop, jazz, or Irish dancing are all great ways to get in a cardio workout. A fitness or dance class also commits you to stick to your routine.
Discover Different Exercises
Nothing is worse than a workout routine you hate; you should feel motivated to get your heart pumping, so explore all your options. For some people, running is a great way to feel exhilarated, though for others, yoga is ideal. Your possibilities are endless, but some of the best ways to make physical activity fun include:
Going for a hike
Joining a sports team
Bike riding
Once you find the workouts you like best, incorporate them into your routine. Additionally, switch up your workout to focus on different muscle groups and allow your body to heal as you maintain a fit physique.
Make a Game
Finally, keep your workout entertaining by making a game out of it. Consider playing tag with the kids for a bit of cardio, hosting a dance party, or even creating an obstacle course. No matter what game you choose, the important thing is that you enjoy it.