Category:
FAST NEWS
Popular Articles
Sorry, No Posts Found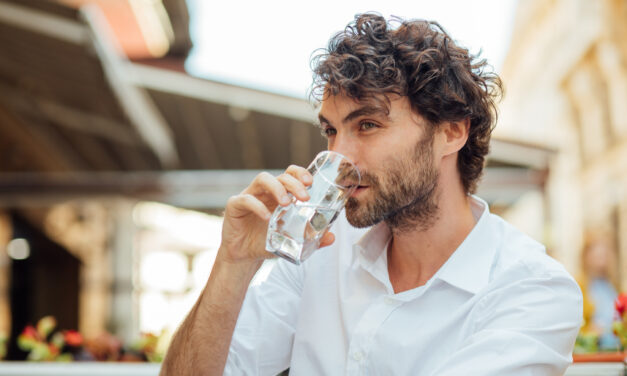 This week, we look at how water fasting impacts cognitive function; how time-restricted eating supports healthy aging and longevity without an impact on our internal body clock, and why you may soon hear a lot more about the benefits of a ketogenic diet combined with fasting.
Read More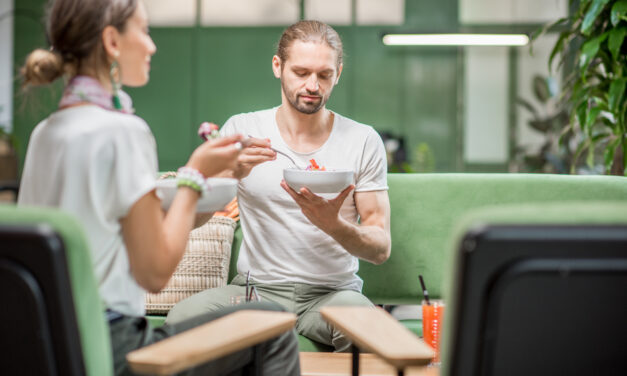 Research Roundup #1: This Week's Fasting News from Around the Web. THE LATEST NEWS AND...
Read More