Reading Time:
4
minutes
How to Fit Fasting into Your Busy Schedule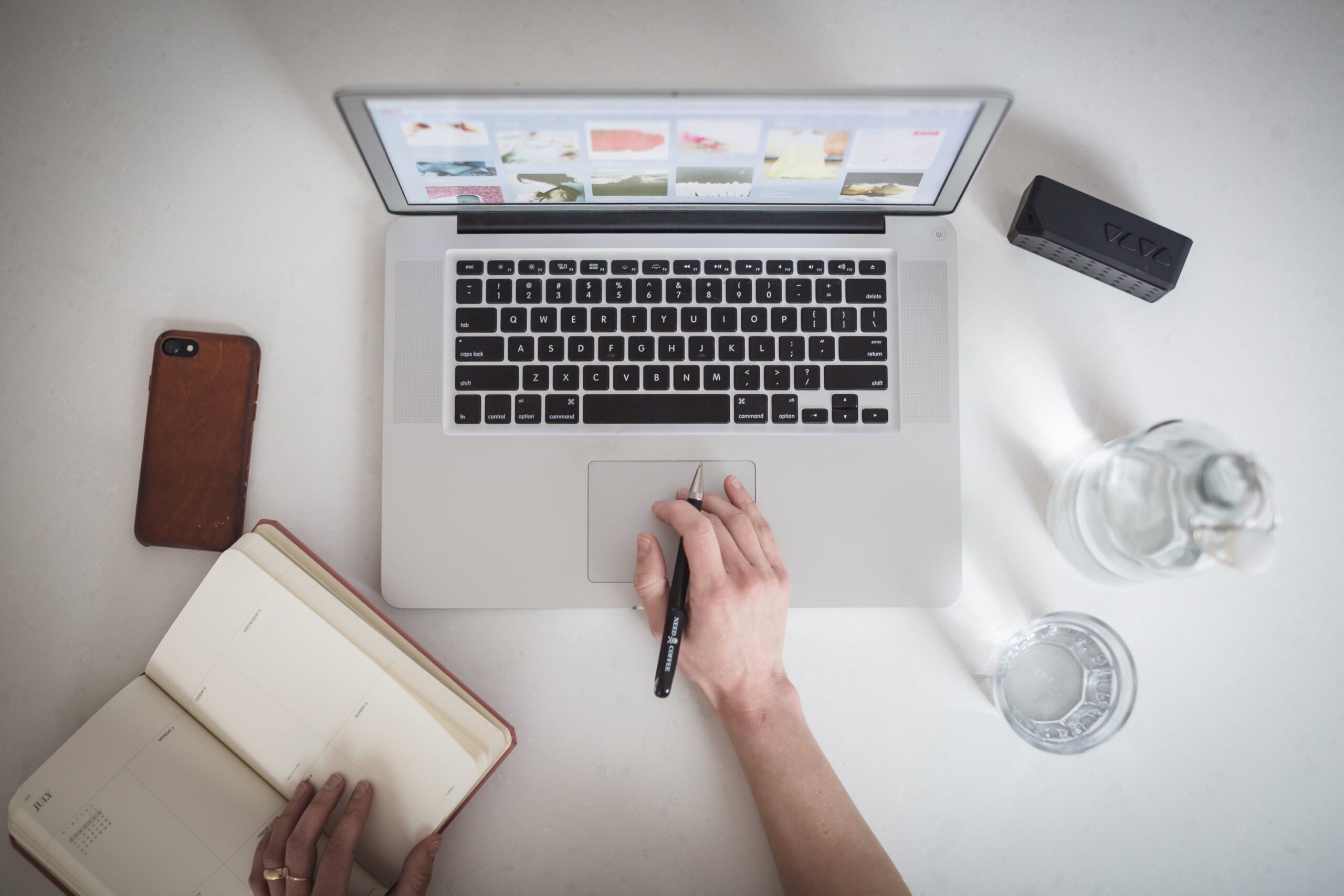 Now that you've read all the benefits of fasting, and are thoroughly convinced that this is the lifestyle for you, all you have to do is fit another new habit into your already jam-packed schedule.
(Help!)
If that muffled cry for help was in fact you, dear reader, we have some good news that will help you pull the trigger on your first week of fasting…
Fasting actually saves you time!
Yes, it's the one habit that actually adds time to your day. And the longer you decide to fast on a daily basis, the more time you get back. (Turns out that snack breaks and breakfast can really drain the clock.[1])
Also, with fewer distractions come more focus and productivity. So you really can't go wrong with a new fasting regimen no matter how busy you are!
That said, there are forms of fasting that require a greater commitment. These prolonged fasts range anywhere from 2 to 21 days or more. And despite their more pronounced benefits, they're trickier to fit into your schedule.
In this article we're going to cover the different strategies for implementing intermittent and prolonged fasts into a busy schedule.
Scheduling Strategies for Intermittent Fasts
By their nature, intermittent fasts already save you time. But there are a few ways to blend this habit even more seamlessly into a hectic schedule:
1 – Prefer later eating windows to earlier
Despite how much we've heard about breakfast being the most important meal of the day, it really just raises your insulin/glucose levels which promotes even more hunger. This means more snacking – and more distractions – between breakfast and lunch.
Some feel that it's better to just skip breakfast entirely and favor a later eating window, like 12:00pm to 6:00pm, depending on your intermittent fasting schedule.  This also works for many because they're just not as hungry in the morning.  Still, you may choose to do their eating in an earlier window to line up better with your circadian rhythm, and may even potentially help maintain healthier blood sugar levels, better weight management, and improve sleep.[2]
2 – Consider doing OMAD
You can completely eliminate all food-related distractions by adopting the OMAD style of intermittent fasting – eating just 'One Meal a Day.' Studies show that hunger levels increase a bit compared to other fasting forms, but many busy people find that it's the perfect fit.[3]
3 – Try out alternate-day fasting
Maybe the hardest part of incorporating a new habit is the daily mental energy that goes into keeping it up. But if you just fasted every other day, you'd have exactly half the stress. So alternate-day fasting could be perfect for you.
(Fair warning, it takes around two weeks to adjust to fasting every other day, so plan accordingly.)
4 – Fast just once per week
It's widely known that fasting has more substantial benefits the longer you go. So you could conceivably benefit just as much from one 24-48 hour fast per week as you would fasting for 16 hours a day – though there hasn't been a study to prove it.
Either way, you might find that fasting just once per week fits better into your busy schedule than fasting every day.  Please keep in mind that if you're considering fasting for 24 hours or longer, you should check with your healthcare professional. 
Strategies for Prolonged Fasts
Prolonged fasts are more challenging to accomplish when your schedule's full. They require more commitment than an intermittent fast, and they have more of an effect on your energy levels and work capacity.
But for the cellular rejuvenation and anti-aging benefits, nothing can compare to a prolonged fast. Here are a few ways to knock out your prolonged fasts even when you've got family and work responsibilities:
1 – Start off as a weekend warrior 
Fasting for two days is the entry point for prolonged fasting. (That's when ketones and autophagy ramp up.) You can reach the benefits of a prolonged fast without having to dip into your work week at all by fasting from Friday evening to Sunday evening, or Saturday morning to Monday morning.
2 – Fast with food
Who says you can't have your fasting cake and eat it too? Research has demonstrated that specific fasting mimicking diets can help you achieve similar benefits as prolonged fasts but without the side effects of going completely hungry.[4]
You could start a five-day Fasting Mimicking Diet on Wednesday and only have to endure two workdays of calorie restriction.
 3 – Start a quarterly ritual for prolonged fasts
Silicon Valley dynamos are known for building three-day fasts into their quarterly calenders, and health entrepreneur Katie Wells commits to a 5-day fast once a year. This involves planning and sacrifice, but the benefits are worth it.
Conclusion for Fasting Strategies
Busy people almost universally find that fasting complements their schedules, and especially intermittent fasting (IF). So no matter which type of IF you try, you're sure add more time, focus, and productivity to your days.
Prolonged fasts aren't necessarily the first choice for type-A's who are constantly on the go. But these fasts can be implemented in even the busiest schedules if you plan them far enough ahead, and if you start with a baseline fast of two days.
Be sure to talk with your doctor before starting any intermittent fasting or prolonged fasting regimen!